If your feature went live on itison.com before 3 November 2020 your vouchers will not have a verification PIN. In place of this, the last 2 digits of your voucher codes will act as your PIN.
When you search for your voucher code you will see the last 2 digits appear as **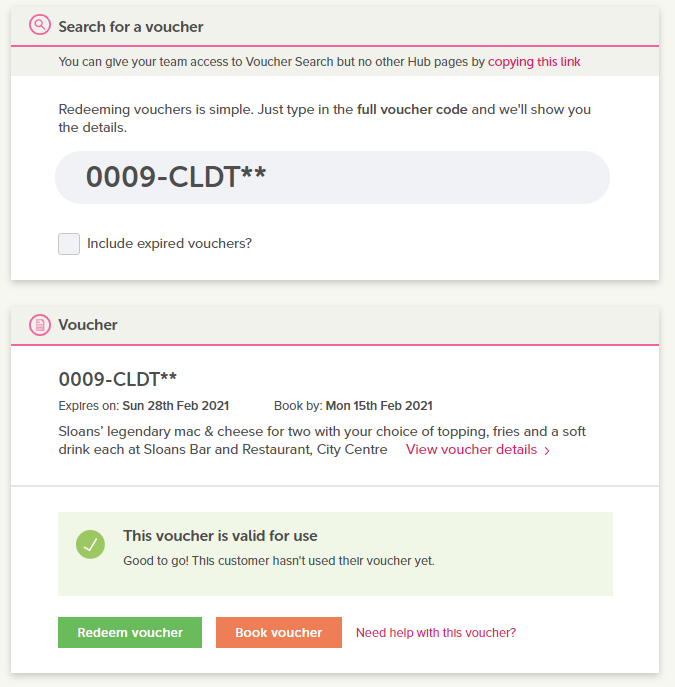 When you click 'redeem voucher' you will be asked to enter these 2 digits as if they are your PIN.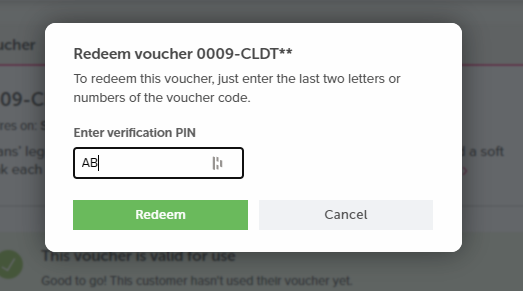 Simply click 'redeem' and your redemption will be complete.