itison Hub has access levels for everyone on your team and these can be updated as and when your business operations change.
To make any changes to your team in Hub you'll need to have Manager access yourself and sign in to your own account: https://www.itisonhub.com/sign_in
Click on My team in the left hand panel.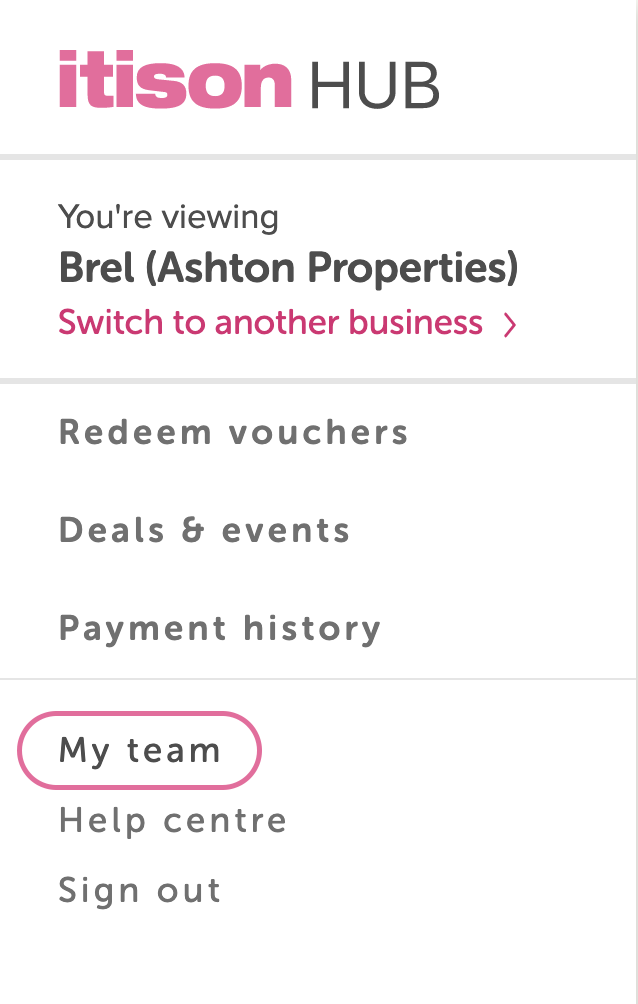 Under the user you wish to edit and click Edit details.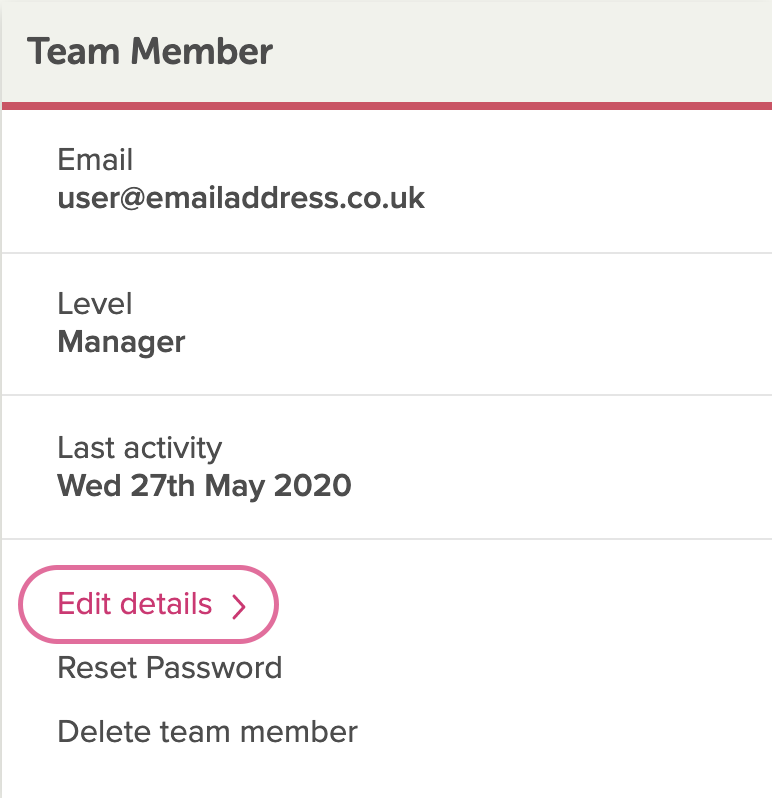 Click the Level dropdown and select Staff member level, and then Save user to activate the change.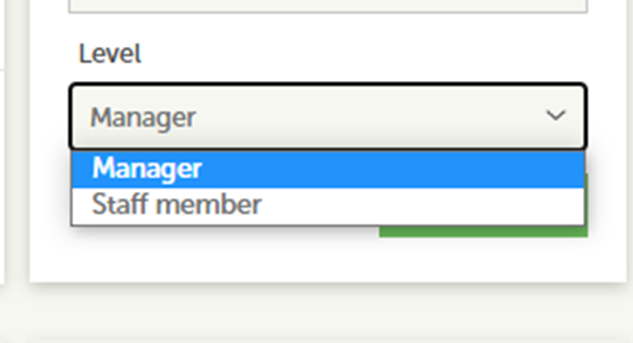 If you'd like to learn more about managing users, get in touch: hostservices@itison.com