We've all been there! The good news is your team member can reset their own password: Help! I've forgotten my Hub password.
If you'd like to lend them a hand and reset their password for them, sign in to your own Hub account:https://www.itisonhub.com/sign_in
Click on My team in the left-hand navigation panel.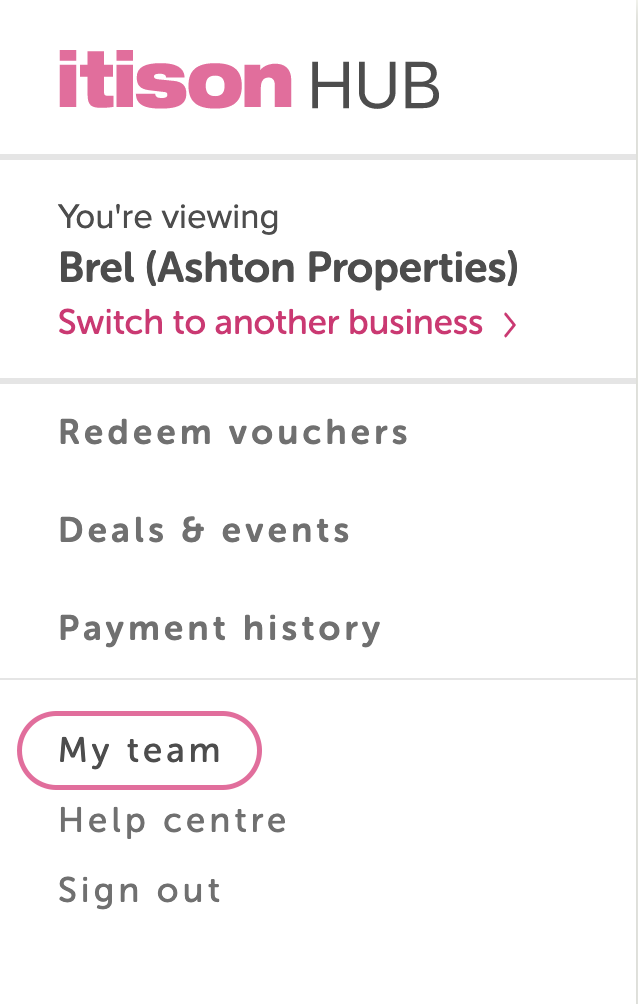 Find your colleague's user details and click Reset password.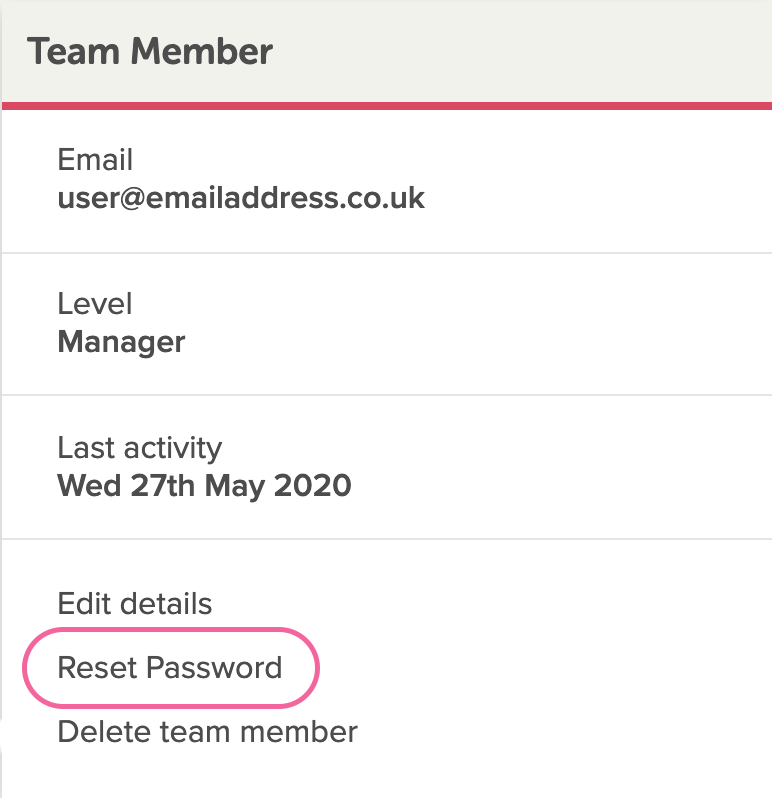 They'll then receive an email with instructions on how to reset their password from hello@itison.com, if the don't immediately see this they should check their junk folder as it can sometimes sneak in there!
If you're having trouble managing users, get in touch: hostservices@itison.com